Careers
Come to join us to create infinite possibilities and opportunities!
Professional production and good quality ensure profits. Diligent, responsible and professional management facilitates organizational growth. Different teams work together to treat every employee with care, leading to a harmonious, happy and joyful relationship between the employers and employees.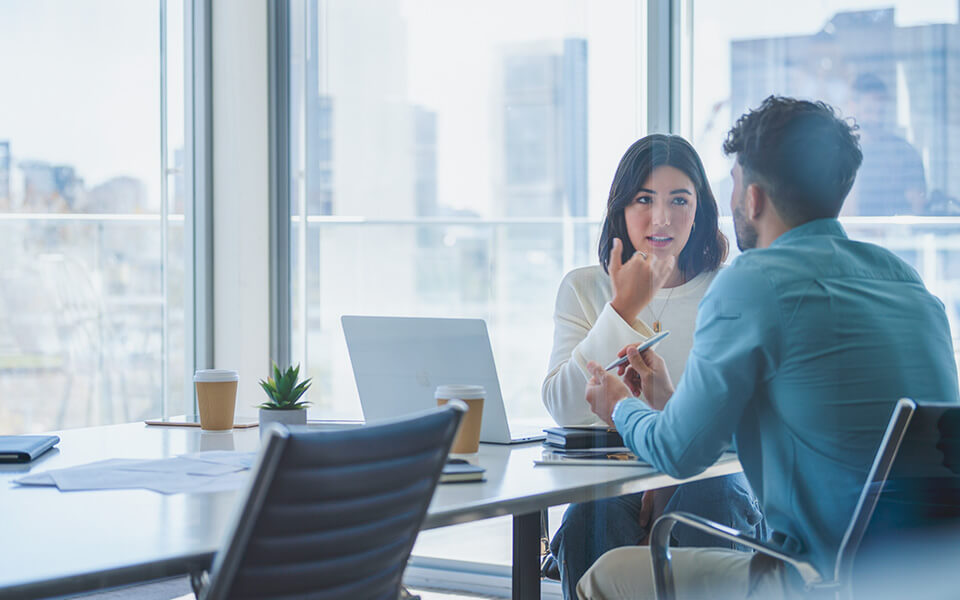 Recruitment process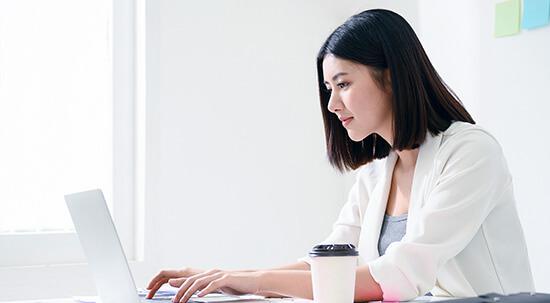 Kindly apply for the position aligned with your skillsets through the job bank and wait for further notice.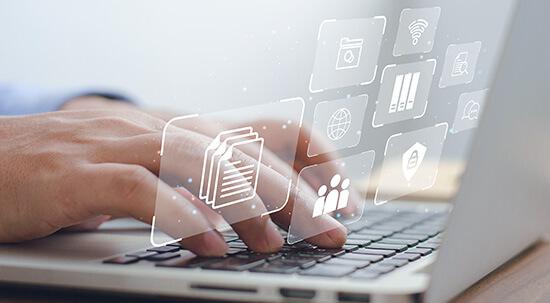 Firstly, applicants will be sifted based on their expertise, education background, working experience and certifications.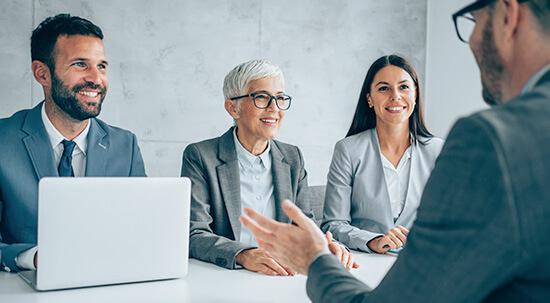 Those who pass the sifting stage will receive the interview notice through phone calls or mails.Kindly note that you won't receive notification if no appropriate position is available.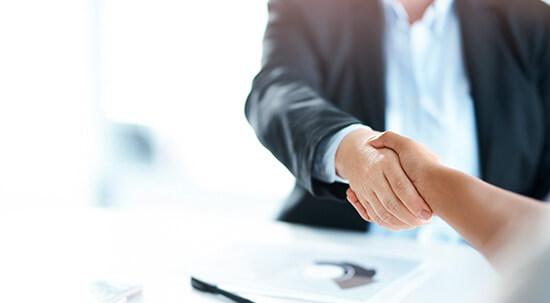 Those who are accepted will receive the acceptance notice via phone calls first and the documents that should be brought on the reporting day will be sent via mails
Renumeration and benefits
Employees are our valuable assets. PAHSCO pays much attention to employees' rights, and develops and carries out equality policies. Every employee is treated equally and fairly. Everyone enjoys equal employment and opportunities. All discriminative and harassing behaviors are strongly prohibited to create a friendly workplace. In addition to legal benefits, we also have the welfare committee which is responsible for organizing and planning activities and measures with an aim to protect employees' physical and mental health and help them find the balance between work and personal life.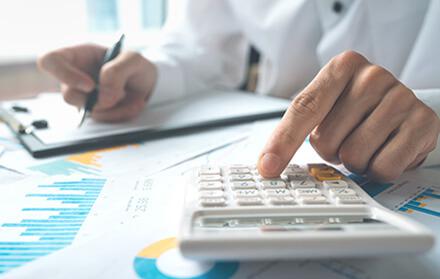 Renumeration and benefits
Bonus/ gift vouchers on Labor's Day, Dragon Boat Festival and Mid-Autumn Festival
Year-end bonus: Based on the overall business of the Company and employee's personal performance
Interim bonus distribution
Birthday bonus
Wedding and funeral subsidy
Medical subsidy
External training subsidy
Group insurance
Pay raise based on personal performance
Employee share ownership/ Follow-on offering
Employee Stock options
Contracted nursing institutions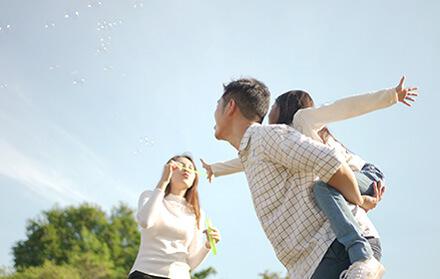 Health and leisure
Travel subsidy
Diversified groups
Full-time in-house nurse
Nursing room
Recreation room
Health forums and lectures
Free health check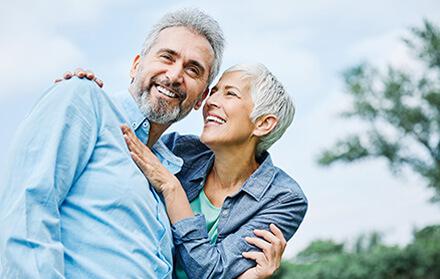 Retirement
Distribution to labor pension
Retirement party
Retirement lectures
Employees are important backbones of PAHSCO
We need to improve employees' skills and realize their full potential to ensure the sustainable development of the Company and the employees. PAHSCO builds a training system, organizes appropriate new employee training, professional training, manager training, environmental safety training as well as various courses, and offers multiple and equal learning opportunities to all employees via physical or online courses.

New employee training
Commonality training

Professional skills training

Manager training

Self-development learning