Others
Bite block features a streamlined profile and durable, yet flexible plastic that makes it ideal for the OR, ER, ICU and pre-hospital use. It protects airway devices, offers patients a comfortable experience and guards patients' teeth and gums from trauma. Simple, streamlined design makes application and insertion easy.
Specifications:
S size: 5 cm / M size: 6 cm / L size: 7 cm
Durable and flexible enough for the OR, ER, ICU and pre-hospitalization.
Protects airway devices to reduce treatment interruption.
Guards patients' teeth and gums from trauma.
Solid Construction provides additional protection for endoscopes and staff during procedure.
100% latex-free limits allergic reactions.
Single-patient use eliminates risk of cross contamination.
3 sizes available for patients with small, medium or large anatomy.
Related products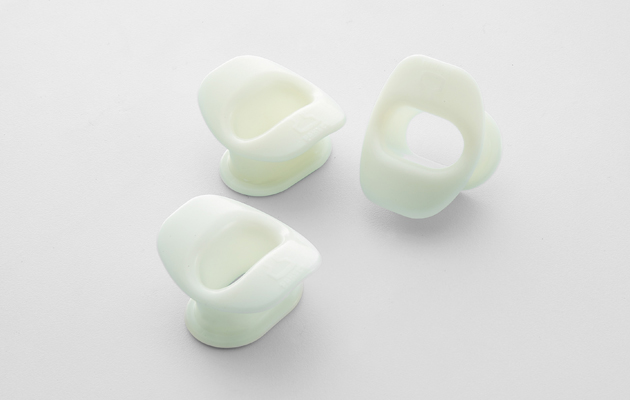 Others
Endoscope Bite Blocks are used to ensure that the mouth of the patient remains open during endoscopic examinations procedures.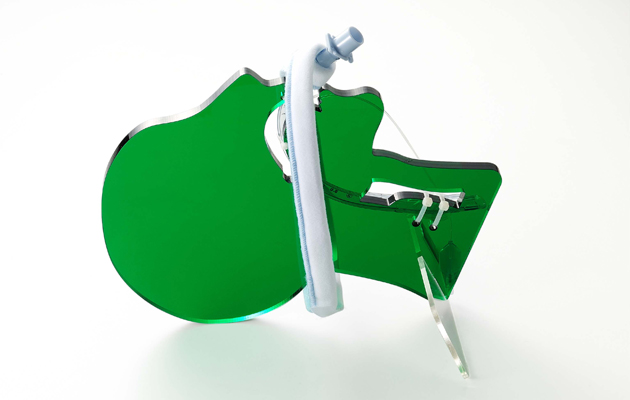 Others
Endotracheal tube holder is intended to secure artificial airway (endotracheal tube) in place to prevent accidental removal or unintended migration.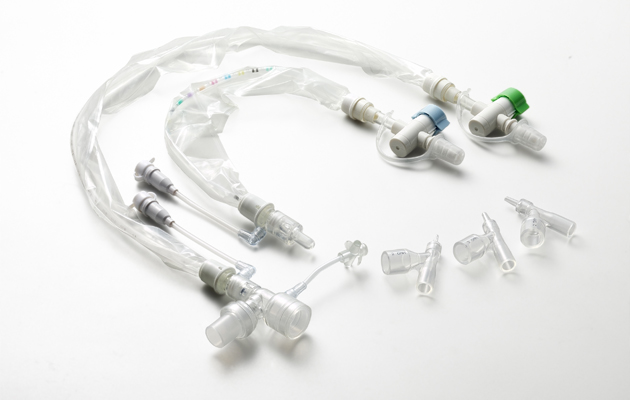 Tubings
Closed suction set is used for who needs suction therapy.