Tubings
Oxygen connecting tube is used to connect the oxygen source and the oxygen therapy device for oxygen therapy. It is intended as a channel to delivery oxygen. The device is used for general population who needs oxygen therapy. This device is provided in non-sterile state.
Specifications:
Star-lumen tube, 210cm Oxygen bubble tube, 3000cm
Related products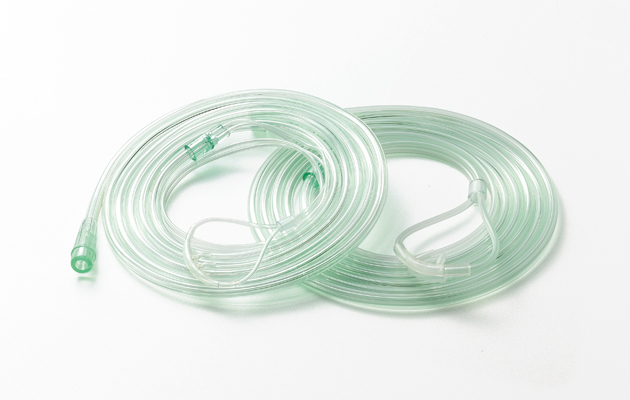 Tubings
Nasal cannula is intended to supply oxygen through nostrils. The deivce is used for general population.