Medical gas system > Accessories
Collection Bottle Hanger s used to insert into the slide bracket. It closes to the wall for holding the collection bottle securely while enabling fast and easy loading of bottles.
Available for two materials:
Aluminium or polycarbonate.
Fit into PAHSCO's slide brackets.
Conveniently, easy loading the collection bottles to the easy-access location.
Constructed in durable and lightweight.
Can hold up to 3000cc capacity of bottle.
Related products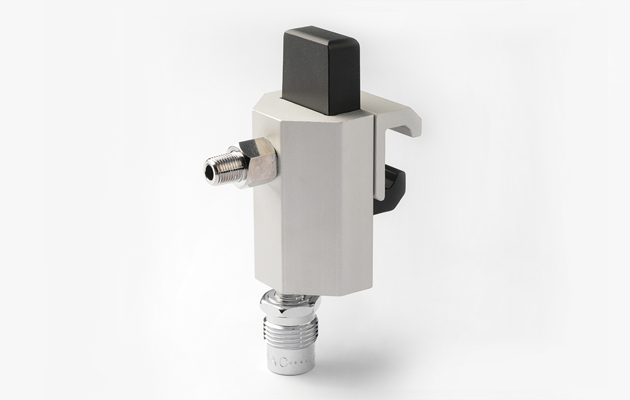 Medical gas system > Accessories
Rail Locking Clamp is used to hang any medical devices and can also be used with the universal rail clamp.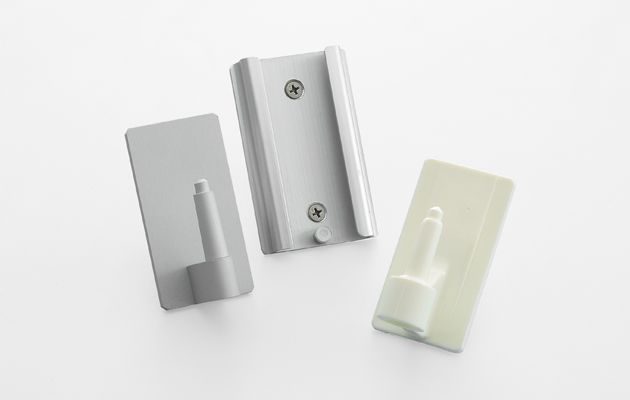 Medical gas system > Accessories
Slide Bracket is used to hold suction collection bottles adjacent to each vacuum station inlet. The slimline design perfectly merges with the style of any headwall system that can be installed into a wall plate or roll stand easily.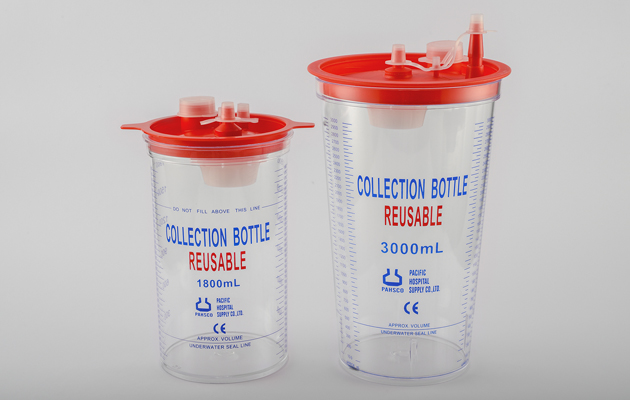 Bottles
Reusable collection bottle is composed of a bottle with lid and check valve.