Others
Disconnect Wedge is used as a lever on the 15mm male connector to disconnect the ventilator circuit connector from the attachments without pulling, pushing or twisting which may cause pain or excessive force lead to decannulation of the tube.
Place the wedge legs between the male and female connector to be disconnected. While holding the connector closest to the airway (to reduce trauma to the trachea), gently push on the wedge and separate the connectors.
Related products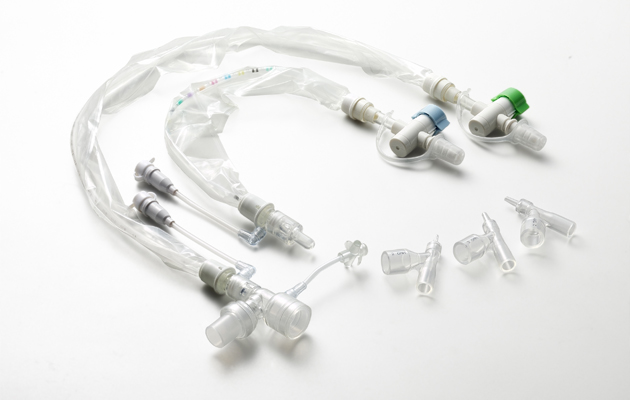 Tubings
Closed suction set is used for who needs suction therapy.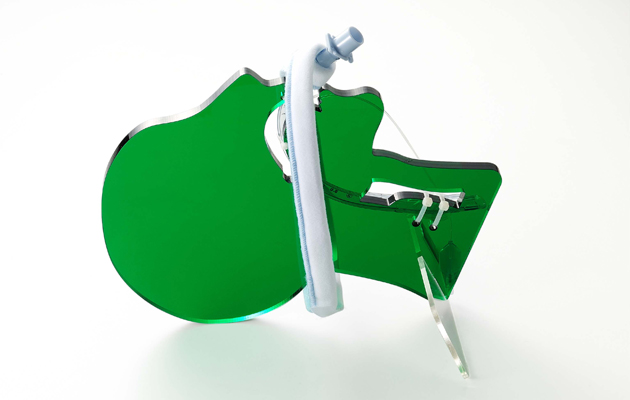 Others
Endotracheal tube holder is intended to secure artificial airway (endotracheal tube) in place to prevent accidental removal or unintended migration.