Others
It can be bendable per clinical use.
SIZE:
2.2 mm, 3.3 mm, 4.3 mm
Soft distal tip to reduce trauma and a low friction coating for smooth removal.
Excellent malleability allows for exceptionally easy shaping and forming.
Plastic sheath for safe assistance of intubation.
Latex free.
Related products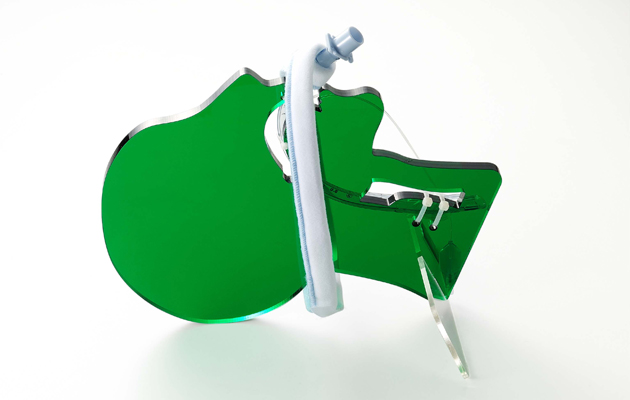 Others
Endotracheal tube holder is intended to secure artificial airway (endotracheal tube) in place to prevent accidental removal or unintended migration.