Bags
"PAHSCO" Feeding bag-gravity type consists of a 1200 mL bag and tubing set, intended to store and deliver nutrient or liquid for enteral feeding This device is for non-sterile supply. This device is suggested to use for 24 hrs and discarded the used device according to hospital policy. For the claimed shelf life, please refer to the used-by date indicated by label.
Gravity and Pump variety.
Bag capacity : 1200ml
EnFit connector (optional).
Related products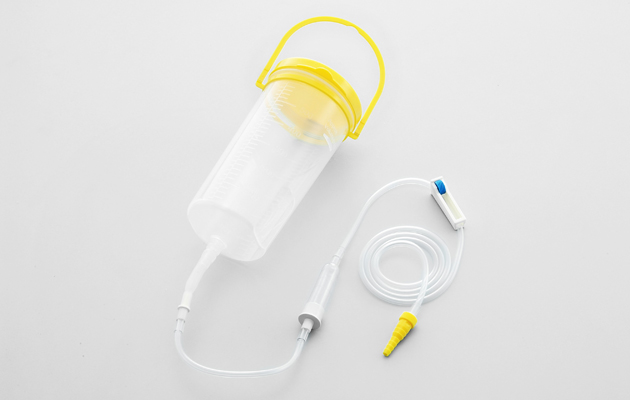 Bags
Enteral feeding bottle is composed of a bottle and a tubing set.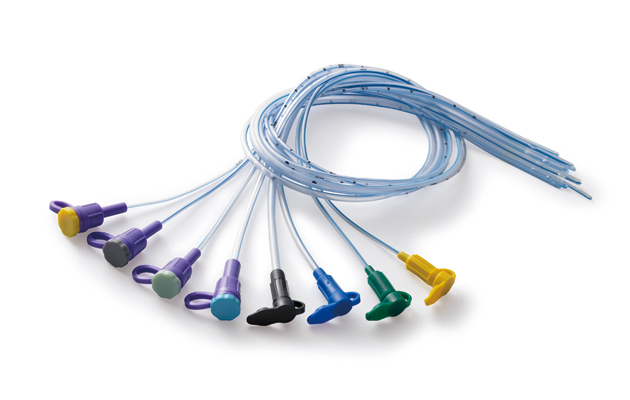 Tubings
Pediatric Enteral Feeding Tube is mainly composed of a flexible plastic tube with connector. The device is used for pediatric population.