Bags
Pressure infusion bag is an inflatable cuff that is intended to apply pressure on I.V. bag to assist rapid fluid infusion. Different sizes of cuff could be used to fit with varying I.V. bag. Refer to specifications to confirm the device specifications. For the claimed shelf life, please refer to the used-by date indicated on label.
Specifications:
500ml and 1000 ml with pressure manometer.
Related products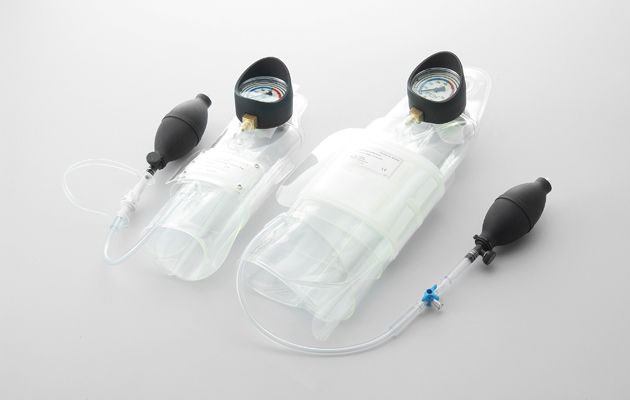 Bags
The device is intended to provide pressure to I.V. bag when rapid fluid infusion is required.