Medical gas system > Accessories
Medical Gas High-pressure Hose Tube Assembly are used as extensions to supply any device or machine with medical gases delivered from a standardized outlet.
The maximum working pressure is up to 55 psi for all gases except for Nitrogen, Nitrogen hoses have a working pressure of up to 200 psi.
Color-coded Tubing.
High resistance against squashing.
Length is measured in meters from end to end (including fittings).
Available in many different styles and combinations, made according to your specifications.
Related products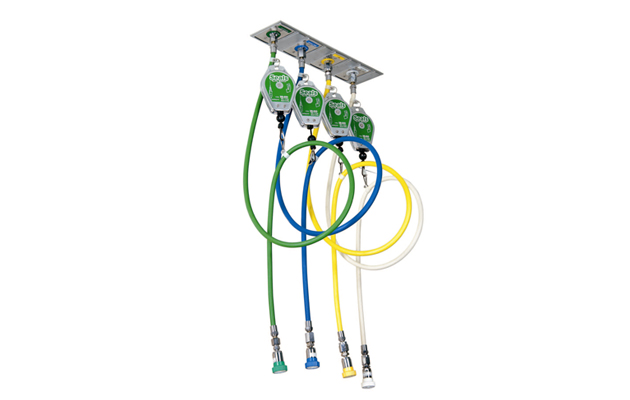 Medical gas system > Pipeline Equipments
Retractable Hose Reel is installed in strategic areas to create efficient medical gas supply access.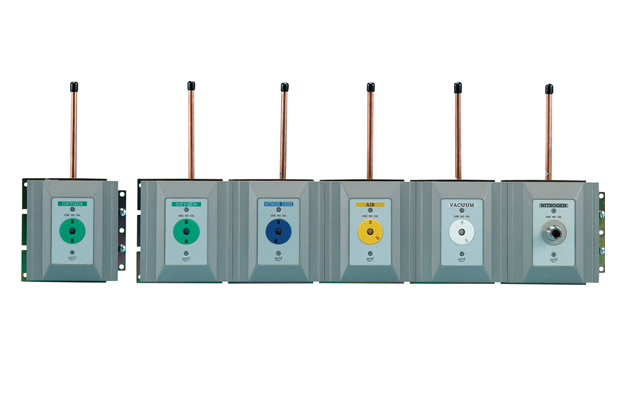 Medical gas system > Medical Gas Outlets
OHMEDA Medical Gas Outlets are integral to the medical gas supply system.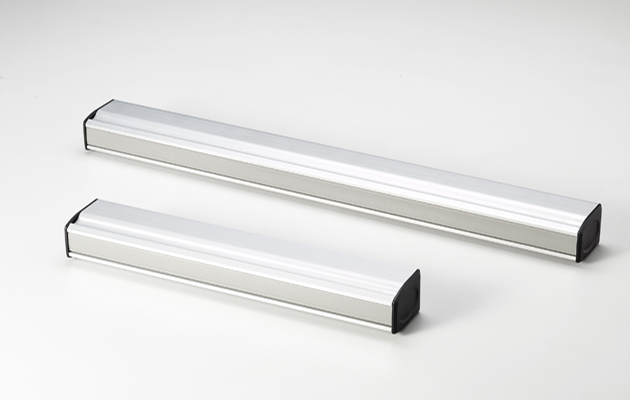 Medical gas system > Accessories
Rail mounting systems are a quick solution to enhance productivity and patient care.