Medical gas system > Accessories
Rail mounting systems are a quick solution to enhance productivity and patient care. They are wall-mounted, the integrated equipment management system that distributes medical gases. Its sleek, unobtrusive but functional design help remove clutter from the floor of patients' rooms, special treatment facilities, or outpatient recovery areas. It can be installed at any time to avoid costly renovations and downtime. It gives treatment areas a friendly, non-clinical ambiance and helps to put patients and family members at ease.
Specifications:
Versatile medical rail system is available in standard lengths or in customer-specified lengths.
Personalize a workspace.
Cost-effective alternative to bedhead trunking.
Strong aluminum construction supports any device designed for rail mounting.
Profile accommodates all our rail clamp systems.
Mounts directly on the wall.
Related products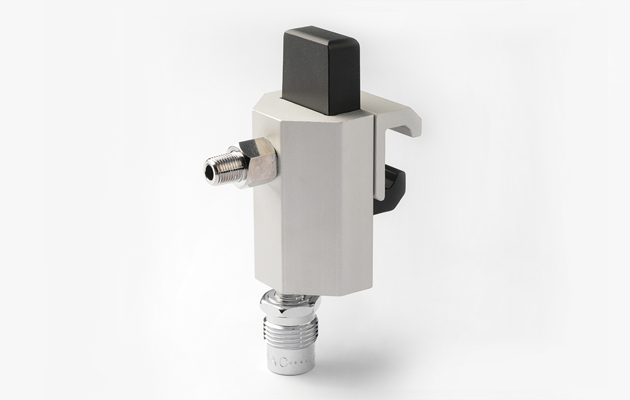 Medical gas system > Accessories
Rail Locking Clamp is used to hang any medical devices and can also be used with the universal rail clamp.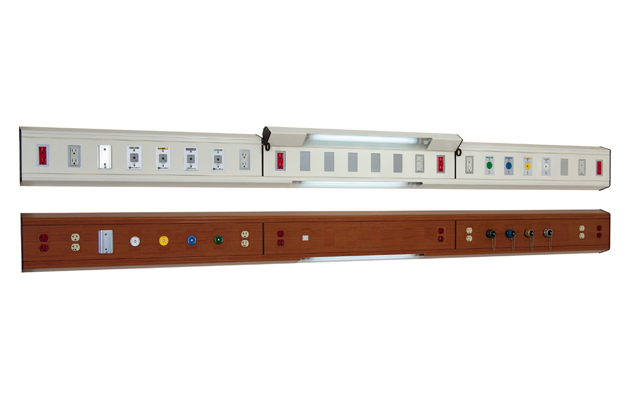 Medical gas system > Pipeline Equipments
Horizontal Trunking System is surface mounted patient headwall system. It is built around a special profiled aluminum section, which provides the unit's rigidity for mounting on imperfect walls.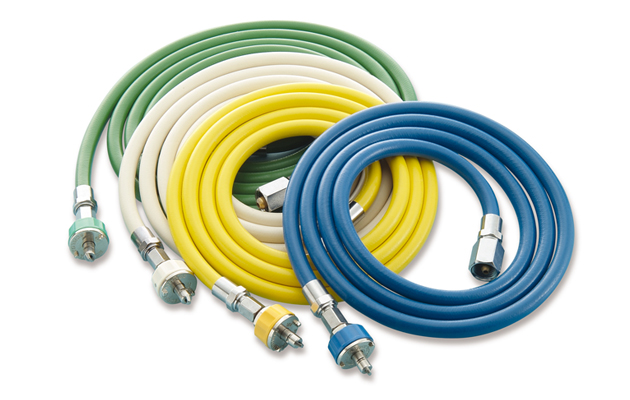 Medical gas system > Accessories
Medical Gas High-pressure Hose Tube Assembly are used as extensions to supply any device or machine with medical gases delivered from a standardized outlet.