Others
Light handle cover is a cover with discs. It is provided sterile.
Specifications:
12cm, 15cm 1pcs/pack, 2pcs/pack
One size fits all for efficient and highly cost-effective.
Gives control of light direction to surgeon and/or scrub personnel increases productivity, reduces setup time.
Available in single and double packs.
Related products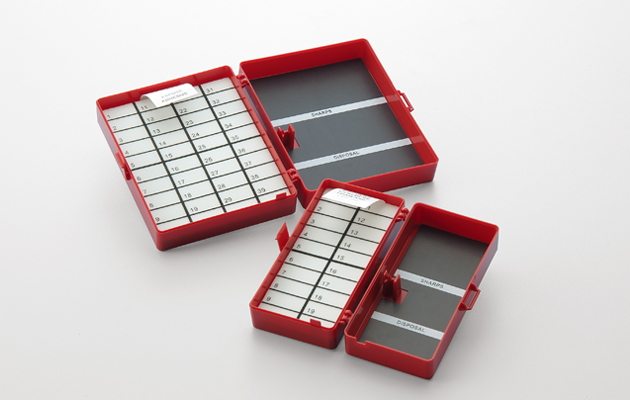 Others
Sharps safety device is intended for waste needle and blade collection during surgery.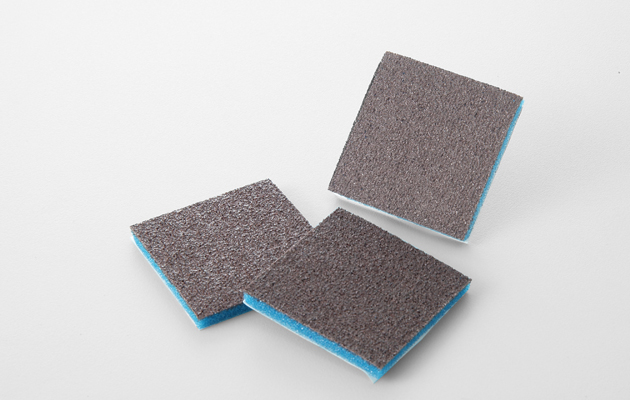 Others
Tip Cleaner is intended to scrape off eschar or cauterized tissue through cautery procedure.