Others
Tip Cleaner is a 25 cm2 foam pad with abrasive surface and adhesive tape. It is a sheet of blue foam coated with glue, bonding grit to a sheet of scrim and the scrim to the foam surface. It is an accessory of electrosurgery and intended to scrape off eschar build-up through cautery procedure. The adhesive tape is used to affix the pad in appropriate location, i.e. patient drape. There is a radio-opaque stripe located at the back of pad for X-ray detection when necessary.
Related products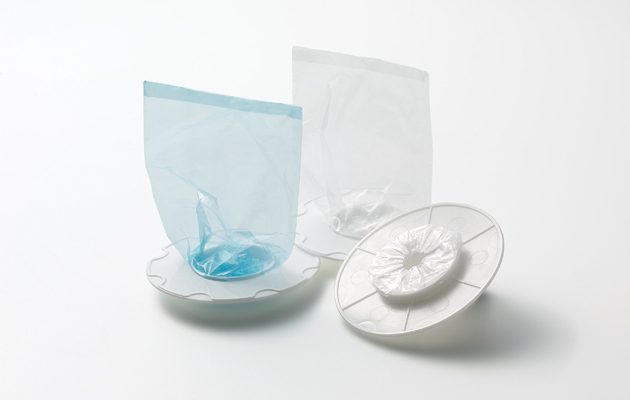 Others
It is intended to cover on the surgical light handle as a sterile sheath for users to adjust the directions of light during surgery without pre-sterilization the handle.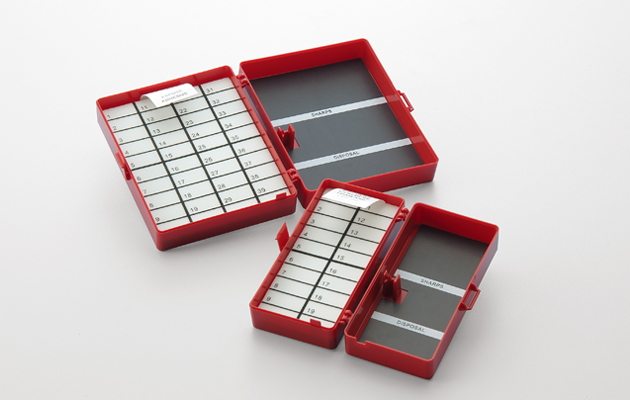 Others
Sharps safety device is intended for waste needle and blade collection during surgery.