Medical gas system > Secondary Equipments
Multi-purpose Therapy Stand Assembly is also named the "Suction Trolley," with a sturdy trolley and a high suction controller. The unit is powered by the medical vacuum supply system and is supplied with an ideal length of vacuum hose and indirect probe. It allows you to quickly move a suction unit from room to room, allowing (easy) placement anywhere.
Allow movement of the regulator in any direction making visual observation of the suction rate easier.
It caters to the diversified requirements in Operation Room, accidents, and emergency use.
The unit can customize to take the alternative option.
Includes :
Vacuum Regulator with overflow safety trap x 1
High-Pressure Hose Tube with adapter x 1
Collection Bottle (1500ml/3000ml) x 2
Connecting Tube (45cm/180cm) by demand
Collection Bottle Material
Polycarbonate (Autoclavable)
Related products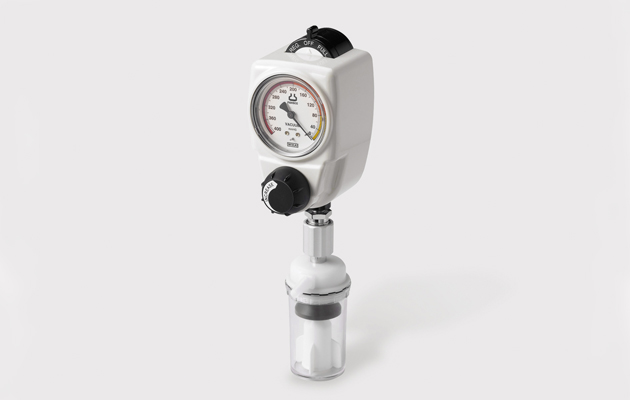 Medical gas system > Secondary Equipments
The device is intended to be used in the medical facility to provide regulated continuous suction to the users desired vacuum level for airway management, surgical procedures, and continuous drainage.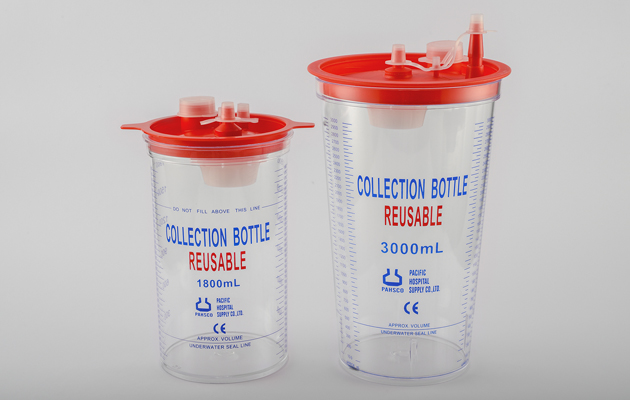 Bottles
Reusable collection bottle is composed of a bottle with lid and check valve.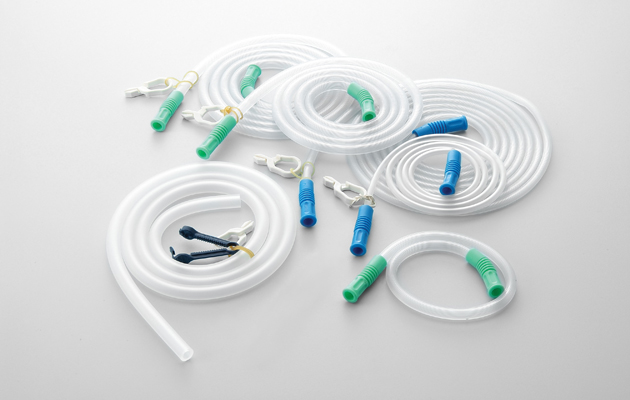 Tubings
The device is a sterile device intended for various medical suction procedures. The device is suitable for the general population.