Medical gas system > Secondary Equipments
Thoracic Suction Unit is used for precise and safe suctioning of gas and fluid from pleural spaces by a negative pressure mechanism. The vacuum adjustment is physical rather than mechanical, ensuring great reliability and stability.

This unit is standardized throughout the hospital from ER to Recovery, ICU where need low pressure continuously. Suitable for patients after thoracic and heart surgery.
Simple, rugged design assures reliable operation with minimal maintenance.
Provide a reliable and consistent low-pressure control from the wall-piped vacuum system.
Conjunction with disposable or reusable chest drainage systems.
Controllable vacuum from 0 - 30 cmH2O
Clear cm-graduated marking ensures vacuum-level reading accuracy.
Transparent polycarbonate bottle for ongoing visual control of the vacuum level.
Gauge scales : 0-30cmH2O
Compatible with multiple connections and mounting options.
Related products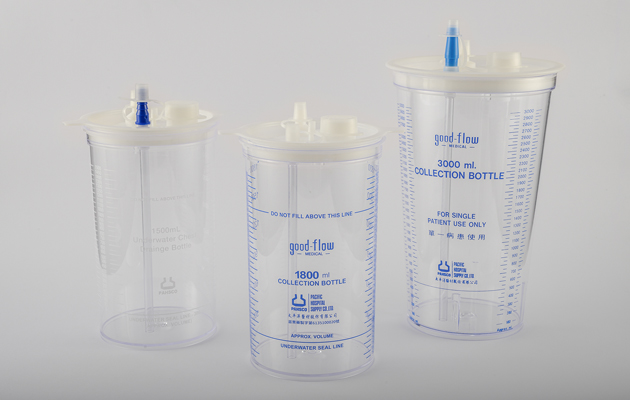 Bottles
Underwater Chest Drainage Bottle forms a part of chest drainage system.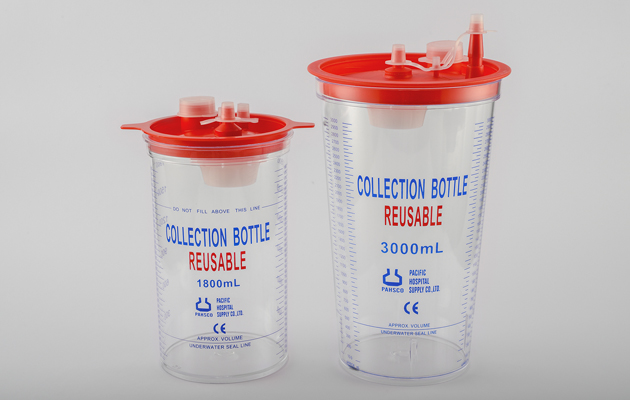 Bottles
Reusable collection bottle is composed of a bottle with lid and check valve.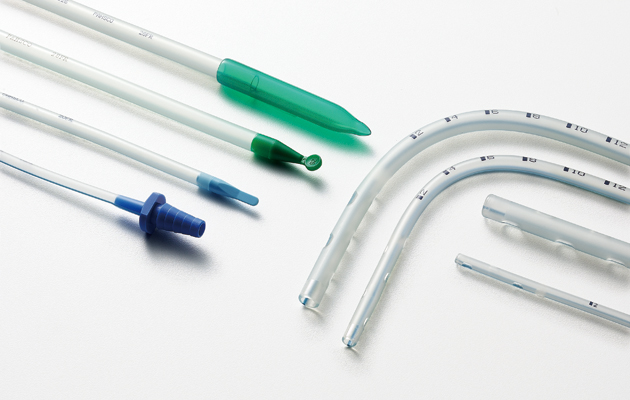 Tubings
Thoracic catheter is mainly composed of a catheter, connector without a trocar. The device is used for general population.