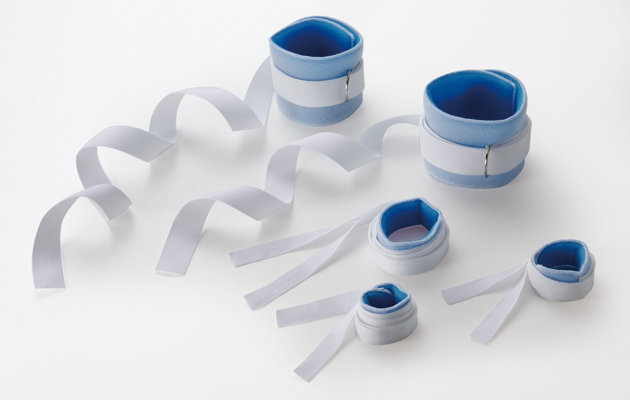 Others
Limb Holder is intended to secure a patient's limb to a fixed object and substantially restrain the movement of the limb.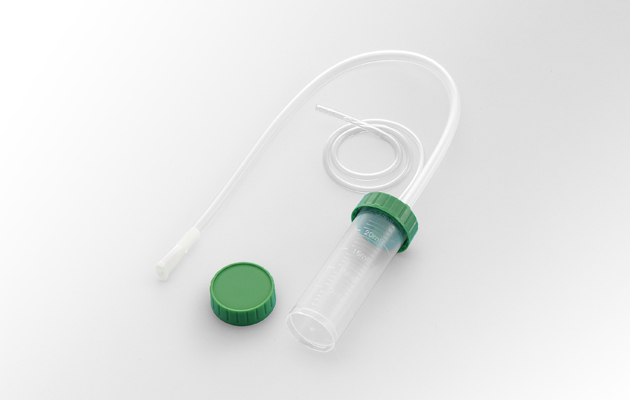 Others
Amniotic fluid collection set is an invasive device used to collect amniotic fluid from newborn's mouth or nose.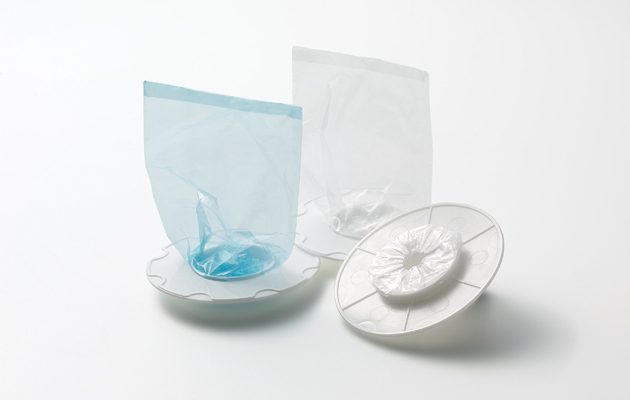 Others
It is intended to cover on the surgical light handle as a sterile sheath for users to adjust the directions of light during surgery without pre-sterilization the handle.